Learn Spanish in Buenos Aires & Aprender Ingles con Profesores Nativos. Great Location and social atmosphere
Study Spanish in Argentina
We offer group and individual Spanish classes for foreigners of all ages and Spanish levels. Clases de Ingles con Profesores nativos In Company o en nuestro instituto
Social and Cultural Activities
Meet Locals! We organize weekly events for you to meet people and practice your Spanish. Practica tu Inglés con nuestros estudiante extranjeros.
Study Spanish throughout the year. Classes Monday to Saturday
Tenemos clases de Lunes a Sábados. Toma Clases de Ingles grupales o individuales.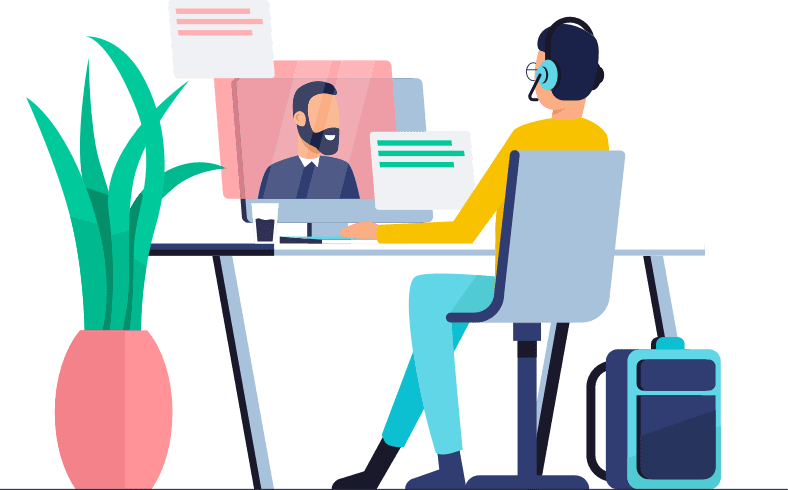 "I really enjoyed taking classes at lv studio. Very relax atmosphere and great teachers."


"They have a great location and beautiful school. I had a wonderful experience"


"Me anote para un curso grupal semestral de Ingles. La atención muy buena y los profes excelentes."